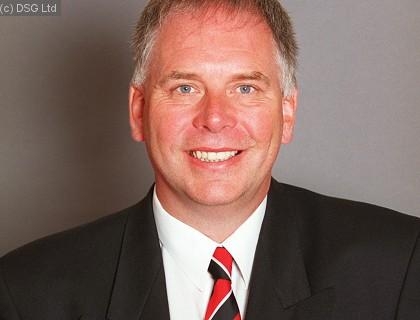 The 12 Clydesdale Bank Premier League clubs were set to discuss proposals that could result in tougher sanctions for clubs who go into administration or liquidation at last Monday's general meeting at Hampden.
Yorkston told Scotland on Sunday: "Everyone agrees that there should be severe punishment, but there are a number of chairmen who will look at the financial thing and say, 'do we want an SPL without Rangers?' It will be a question of sporting integrity against financial necessity. That is the choice facing chairmen."
The meeting was postponed until Sunday, with Rangers' administrators Duff and Phelps naming Bill Miller as preferred bidder at Ibrox in the intervening period.
Dunfermline will be relegated on Monday if they lose at second bottom Hibernian, but Yorkston has other things on his mind and believes a 'newco' Rangers should not be readmitted into the SPL and instead begin life in the Irn-Bru Third Division.
Yorkston added: "That's what I will be arguing for, but I do understand that others will look at the financial side, and that will have more sway than sporting integrity.
"I would guess I'll be almost a lone voice, but it doesn't stop me from having my say."
If passed, the new rules would see clubs docked the greater of 15 points or a third of their SPL points in the preceding season for going into administration.
The current punishment is a 10-point deduction, which was suffered by Rangers when they called in the administrators in February.
Clubs who go into liquidation and re-enter the SPL as a 'newco' would be docked 10 points for two seasons and see their league payments slashed by 75% for three seasons. The proposals also state that clubs must pay their players on time and clubs must report to the SPL any failure to make payments to HMRC in respect of PAYE and NIC.
Source: PA
Source: PA